Reliable voice
Tried VoIP & it didn't work?
VoIP may not work in your network
Let us fix it for you!
Enhance your network with:
• Quality of Service (QoS)
• Bandwidth Shaping
Our Phone Network Specialists Understand Networks & VoIP
BEST VOICE QUALITY
We have the best voice quality in the industry with a 4.5 MOS score. Industry average is 3.0. Your average mobile phone carrier is a 2.5.
call quality metric MOS Score
MULTI-OFFICE PRESENCE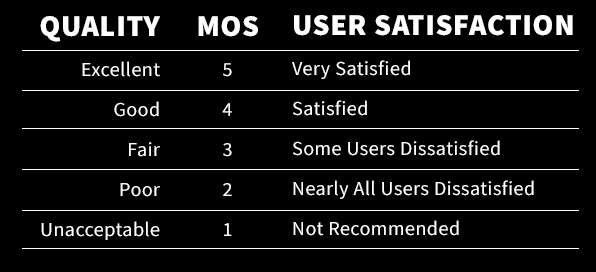 PHONE PROBLEMS?
The difference between Oldham and your current service provider… Oldham helps you beyond "It's Your Internet"
NO FINGER POINTING
NO SOLUTIONLESS EXCUSES
WE ARE THE VOIP PROVIDER WHERE THE BUCK STOPS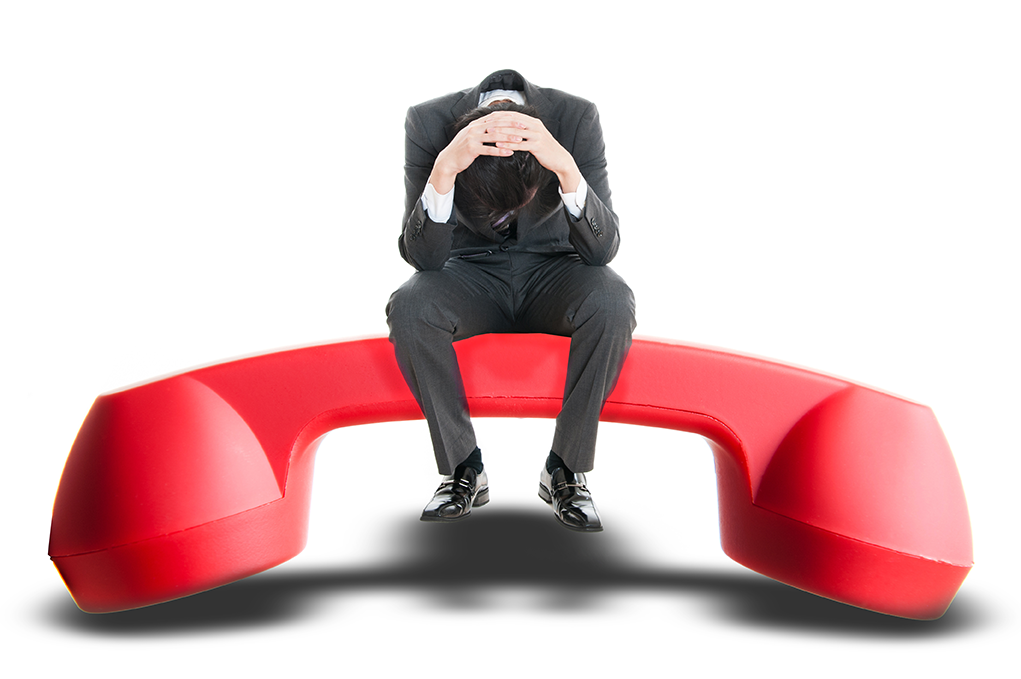 problems becoming an emergency?
Same-day setup for emergencies
Forward your number now, port later
Get on the Oldham Business Cloud network
99.99% Uptime
Zero Downtime When You Make The Switch
Personal Service Experts ready to understand and help
AND LET US KNOW IT'S AN EMERGENCY!

The VoIP Network Package
edge Router
Dynamic VoIP Traffic Control
Improves Call Quality
Great for small and large networks
Port forwarding and VPN capable
Firewall Router
Common Fixes
Call Static
Choppy Voice
Tunnel Voice
One-Way Audio
UniFi WiFi
Wireless Access Point
802.11ac Dual Radio Access Point
Sleek Compact Design
2.4 GHz and 5 GHz Capable
Guest Network Optional
CALL NOW TO SPEAK WITH A SPECIALIST