Products & features
Take a look at what we offer and see what would help you right now.
List of products & services
We have many different solutions to fulfill your needs. Which solution that best fits you can be resolved when we know what your end goal is.
hardware
Polycom
Grandstream
Yealink
Snom
Servers
FreePBX/TrixBox
FusionPBX
Elastix
BlueBox
PBIAF (PBX in a Flash)
hardware for your voice needs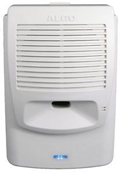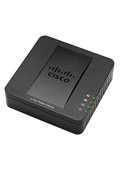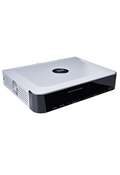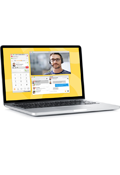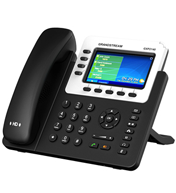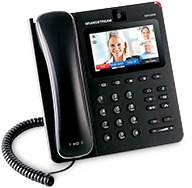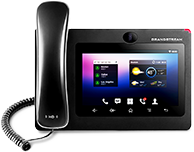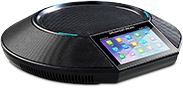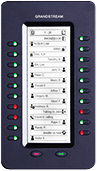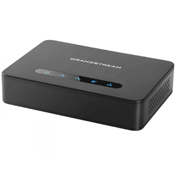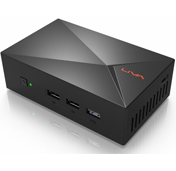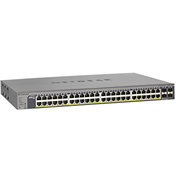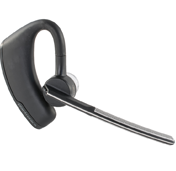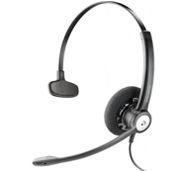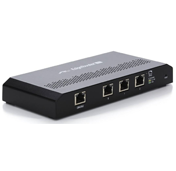 Which voice solution
do you need?
Download our 10 point guide in how to determine your needs.
doing it yourself not your thing?